Who We Are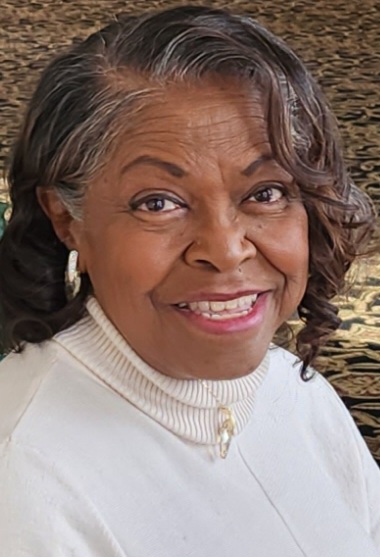 My Friend Ministries is a Christian non-profit organization based in Michigan. We are supported by contributions from partners and friends of the ministry.
Regardless of the language we speak, love is understood by every heart! There is a great need for ministry that demonstrates the love and power of Christ. Evangelist Maria Heard describes her passion for helping others with fervor and sincerity, "Every day I want to encourage people to make their dreams a reality! My deepest desire is to see the brokenhearted healed and captives set free by His love."
As a graduate of the Word of Faith International Christian Center School of Ministry, she served in key leadership positions as a full-time staff minister at Word of Faith International Christian Center in Southfield, Michigan and Faith Christian Center in Smyrna, Georgia under the leadership of Bishop Keith A. Butler. Under her leadership and training, many were trained to win souls for Jesus. As a result, thousands have been saved, healed, and delivered. She has been instrumental in developing vessels of honor, fit for the Master's use in the kingdom of God.
In April 1991 it was prophesied to Evangelist Heard that "in your hand is a golden key and it will unlock the hearts of hurting people". My Friend Ministries was birthed in 2003 as a result of Evangelist Heard's desire to touch the nations with the love and healing power of God. Today, God speaks to her heart these life-changing words, "Do everything with love and love will touch everything you do."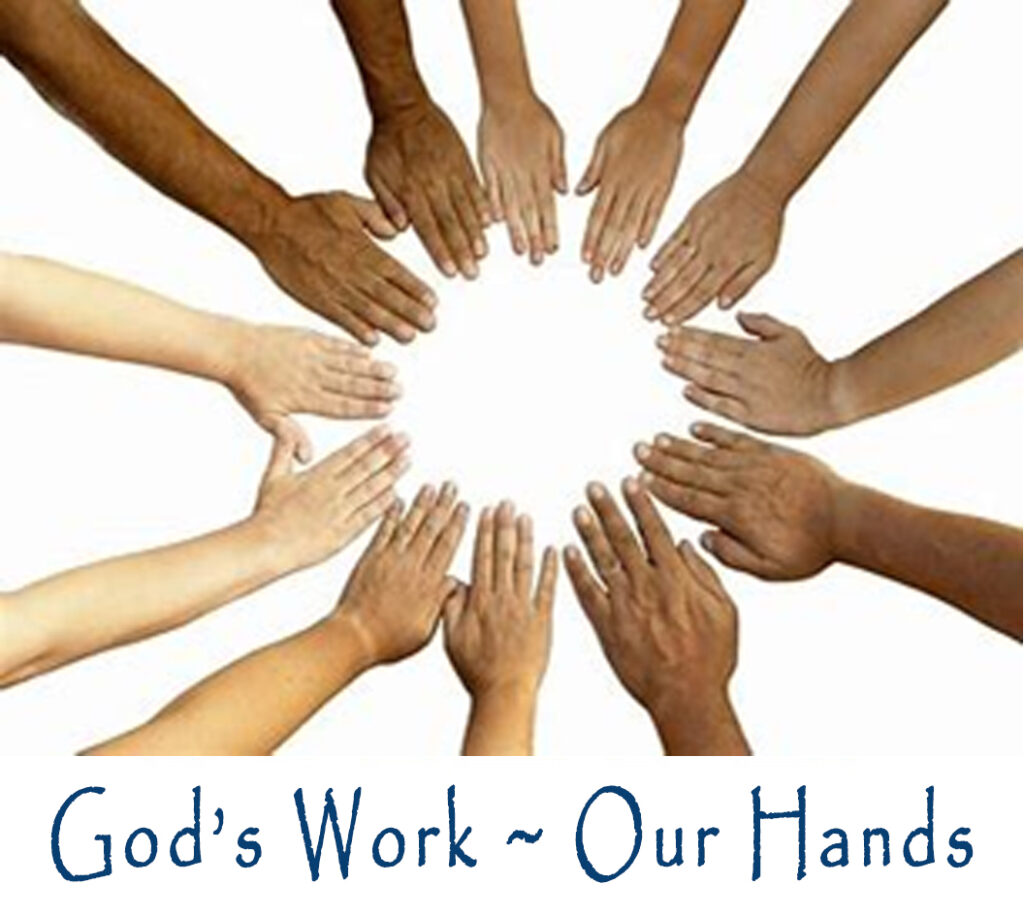 Our Mission
We have a mandate from God to preach the Word of God to the nations. Reaching people in all lifestyles.
Go Ye…Mark 16:15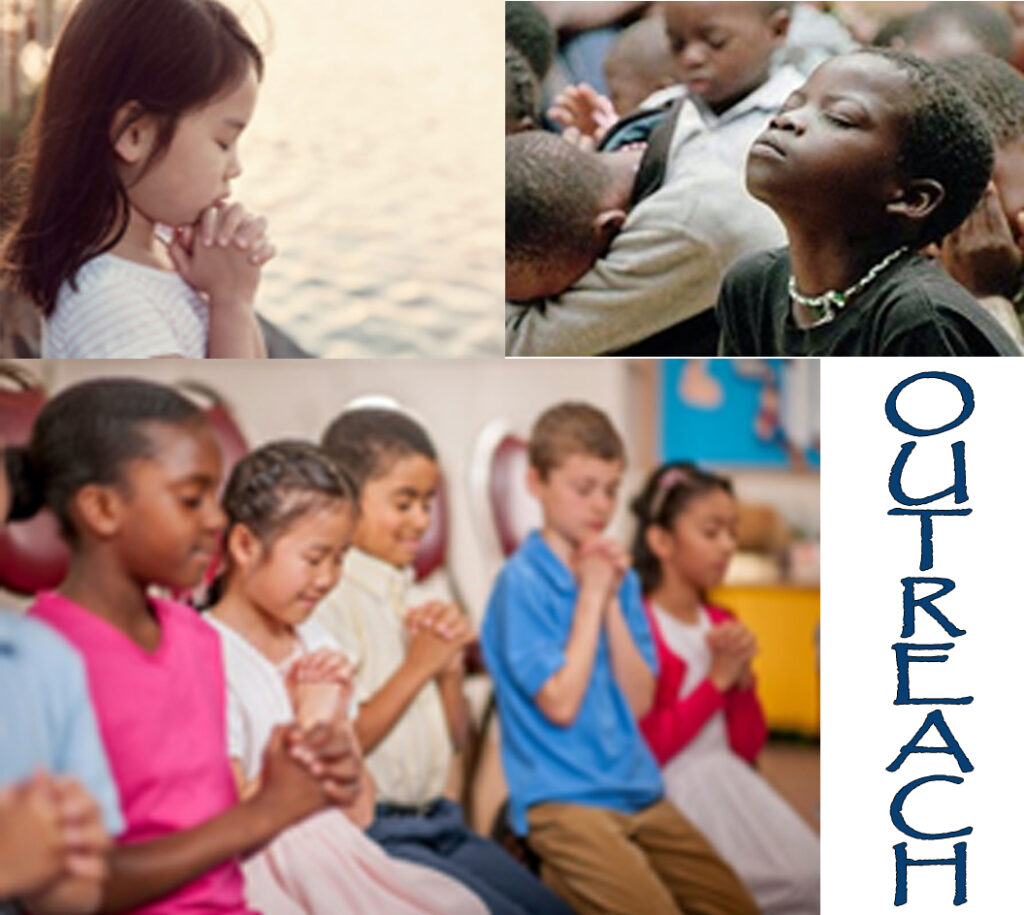 Outreach
Feed the children, including orphans. Healing the brokenhearted and set people free from sickness, disease, lack and poverty through the redemptive work of Christ.
Luke 4:18
Create beauty in each individual, family, and community to reach their God given destiny already predestined.
"If thou can believe, all things are possible to him that believeth."

Mark 9:23
Salvation has been provided through Jesus Christ for all men; therefore, we present the gospel to others because all have sinned and come short of the glory of God and are in need of salvation. Romans 10:9-10, 13